China is enormous. 9.6 million square kilometres!… It's easy to see why foreigners flock to the Far East! Opportunities are plentiful and culture is rich in heritage. Each province is similar to that of a different country. People speak various dialects, carry multiple customs (in Shanxi province, locals can marry the dead!..) and have an unimaginable variety of foods.
With a population of over 1.3 billion, it's easy to see why some people are intimidated by the idea of living in China! Although the population appears overwhelming it's important to note that 94% live in the Eastern third of China, Shandong province with over 90 million of the mainland's residents.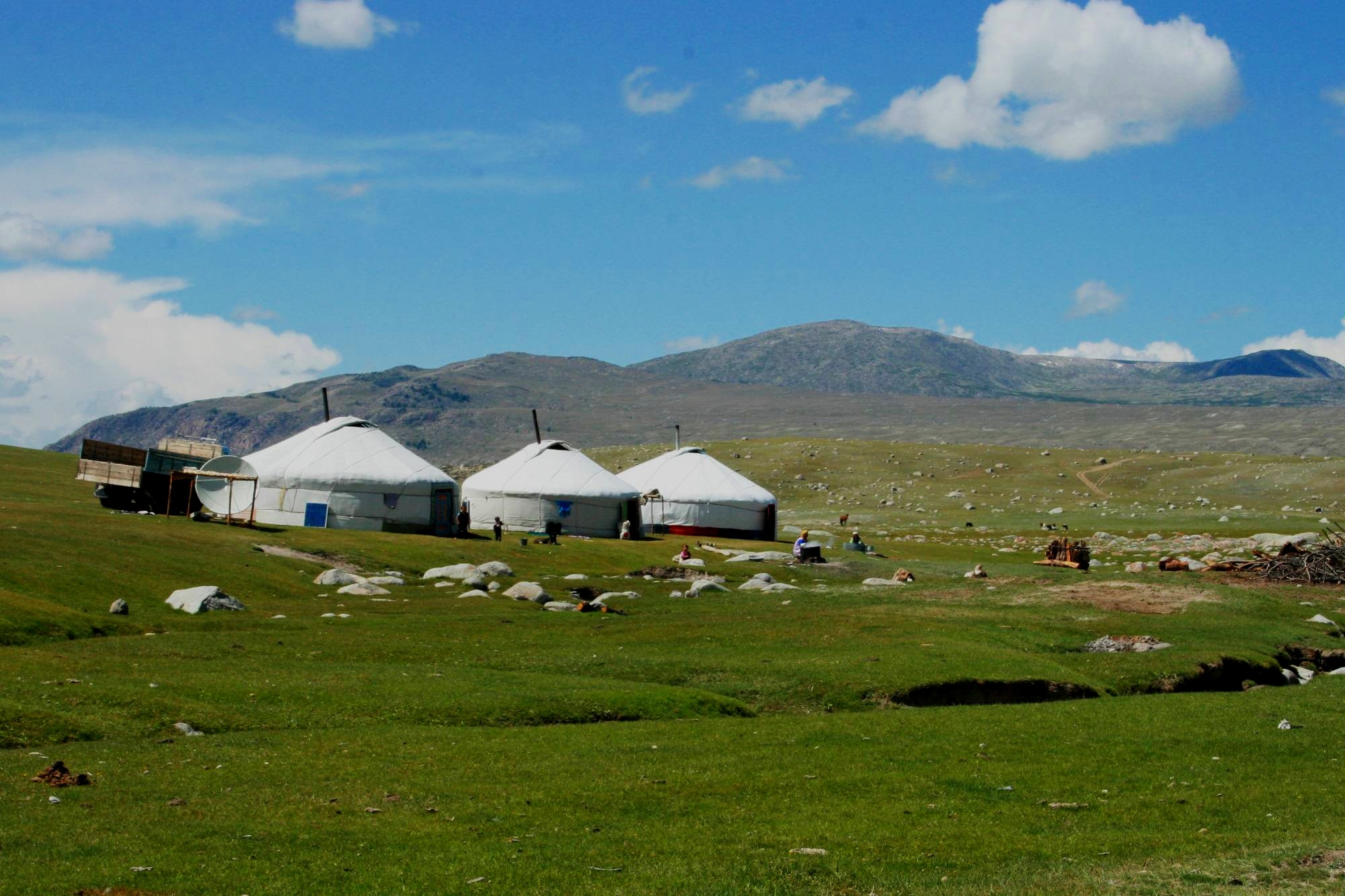 In the North, you can experience what it's like living the life of a true nomad near the Gobi desert (Mongolia). The weather often ranges from 13C to -20C!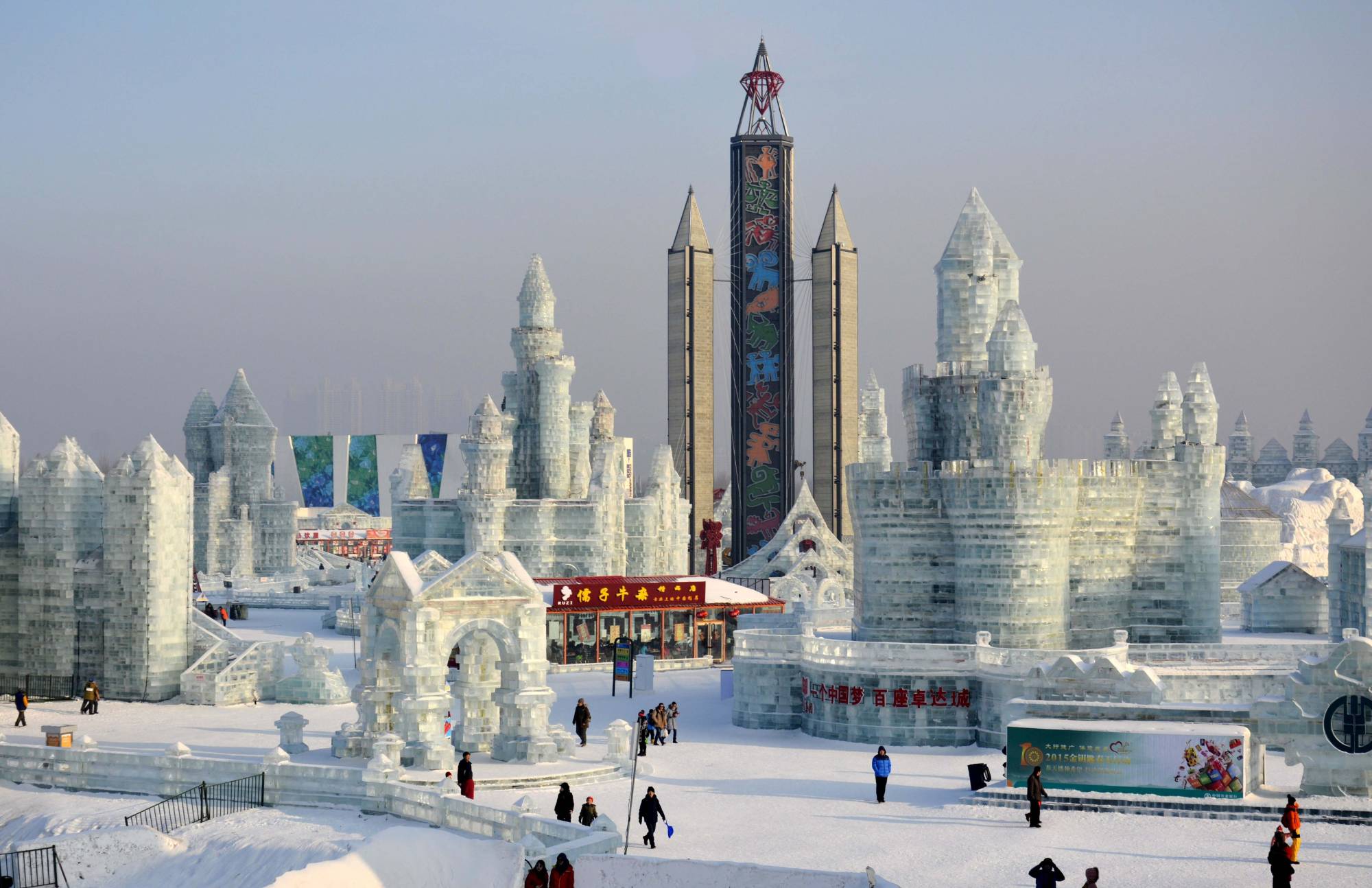 In the North East, renown as the coldest city in China, Harbin will freeze you to the core! During January, temperatures drop to -36C! The ice buildings and snowy scenery are sure to take your breath away.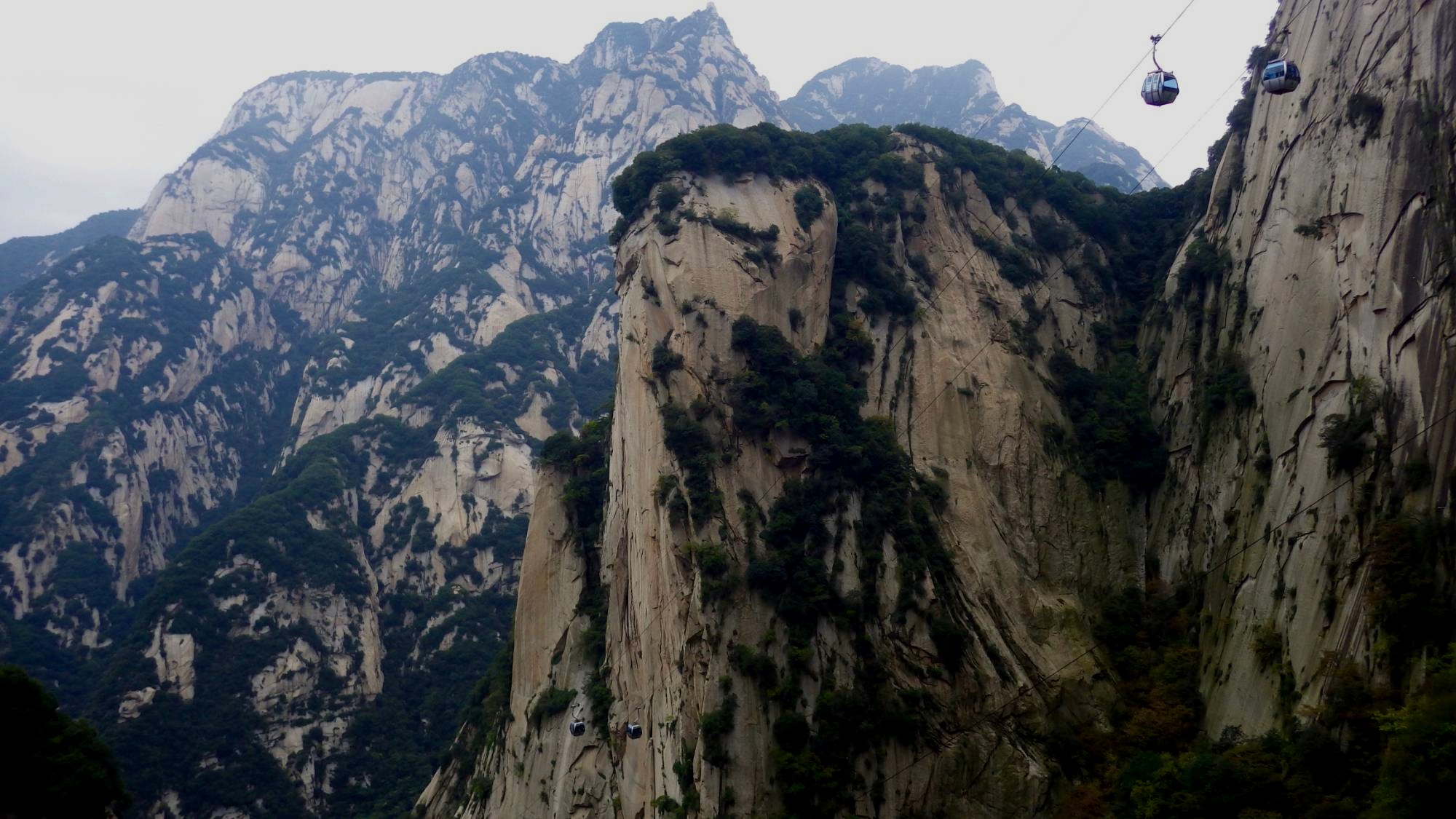 Lying in the Eastern Sub Tropics. Huangshan will lure you into its home of the Immortals, The Yellow Mountains. Famed for its 'Sea of clouds' and natural hot springs, will ensure that you are distracted from the frequent rain.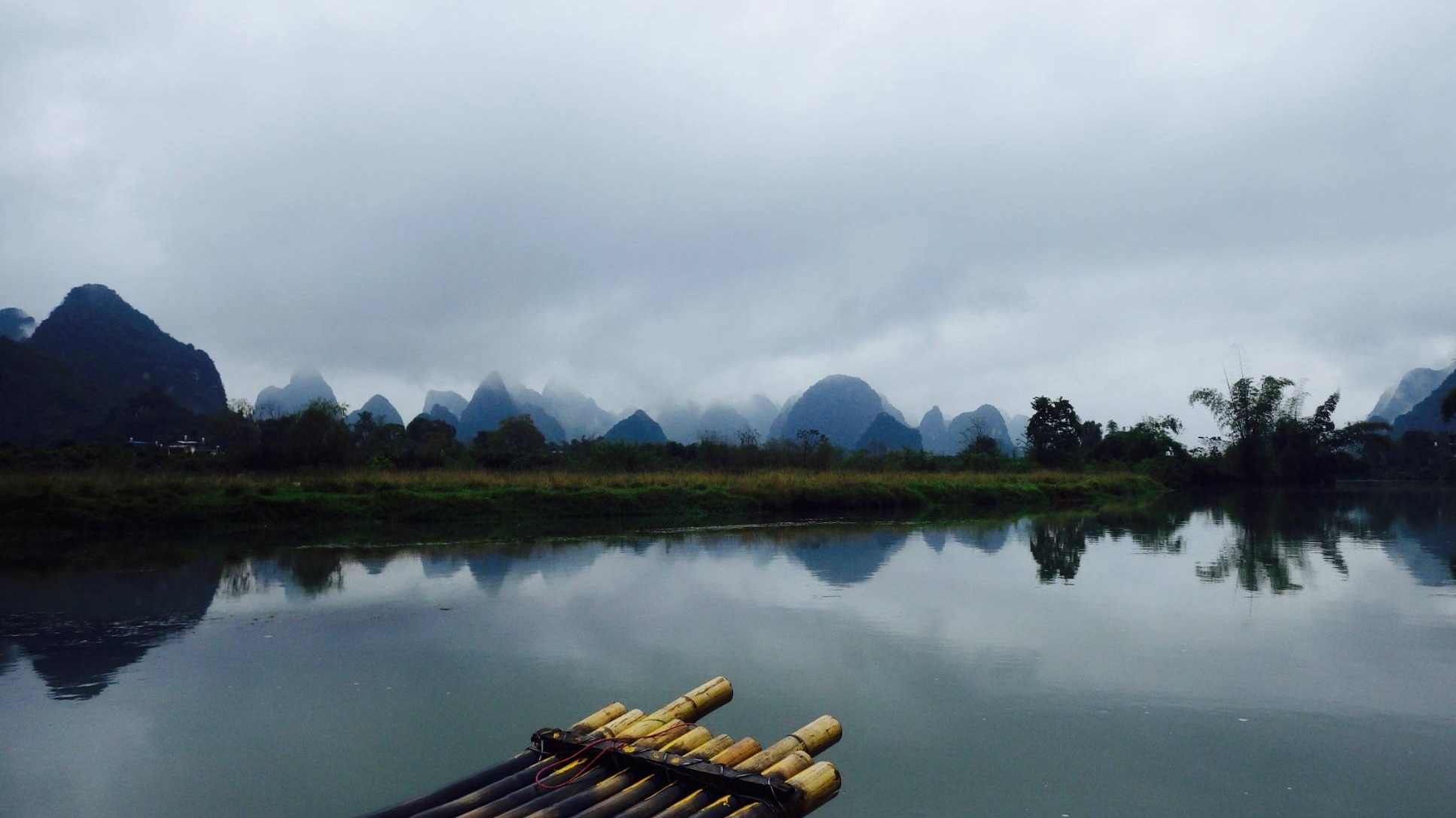 Guizhou, Guilin, Guangdong and Shenzhen. This is where the greenery lies. Guizhou and Guilin have dreamy rice terraces and ethnic tribes that in the West are long forgotten. Travellers and Expats alike use cities such as Shenzhen and Guangzhou as stop overs, especially when travelling. Be sure to check out the worlds highest bungee jump in Macau. Shenzhen's subway will take you to central Hong Kong in a little less than an hour for the same price of a coffee.
Sichuan, Xinjiang, Tibet and Yunnan. Although some also pour into the South West classification, these provinces are mamouth in size and differences. Tibetan history, cheerful culture, awe inspiring landscapes and folklore and mysticism combine to form a never ending travellers list.
The South West is where wildlife is left to simply be. Tigers, leopards, pandas and even stories of the Ye-ren, a Chinese version of the bigfoot captivate these areas. Small cities with big cultures.